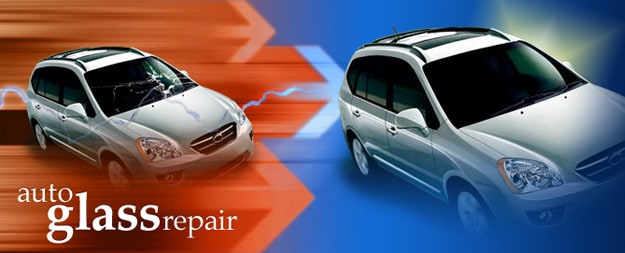 Auto Glass Replacement serving Houston, Sugar Land & Katy
When it comes to glass replacement, it is not a cut and dry subject. Your windshield is an important part of your vehicle and it's important to replace it with manufacturer original glass when available. In many cases, there are cheaper alternatives that insurance companies may recommend, but they don't meet manufacturer specs. Would you rather be driving 70 MPH on the highway and look through glass that the OEM recommends, or glass that is not recommended?
Momentum West Collision Center in Houston, Texas provides our customers with expertise on glass replacement to keep you safe.

Auto Glass Repair
In certain situations, you may be able to repair the windshield rather than replacing it. Did you know that the only part of the glass on a vehicle that is repairable is the windshield? To see if we're able to repair a rock chip, or ding on your windshield, stop by Momentum West Collision Center at 11811 Katy Freeway. Best of all, many insurance providers will repair the rock chip at little or no cost to you.
We are the professional choice to repair or replace your auto glass panel in Houston.